Hi there! My name is Jan Kallwejt, and I am an experienced freelance illustrator and graphic designer. Throughout my career, I've had the pleasure of collaborating with a wide range of international clients, including big brands and small businesses. If you would like to work with me, please contact me at
jan@kallwejt.com
or give me a call at +48 500404505.
•••
Visit my
graphic design portfolio
or keep on scrolling for illustrations. ↓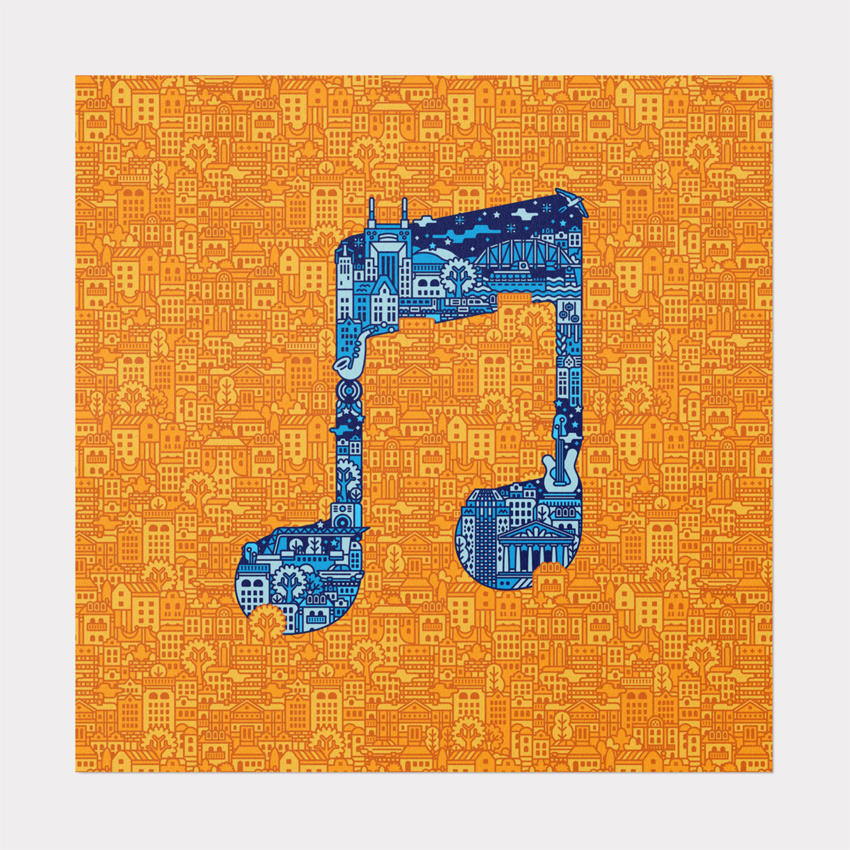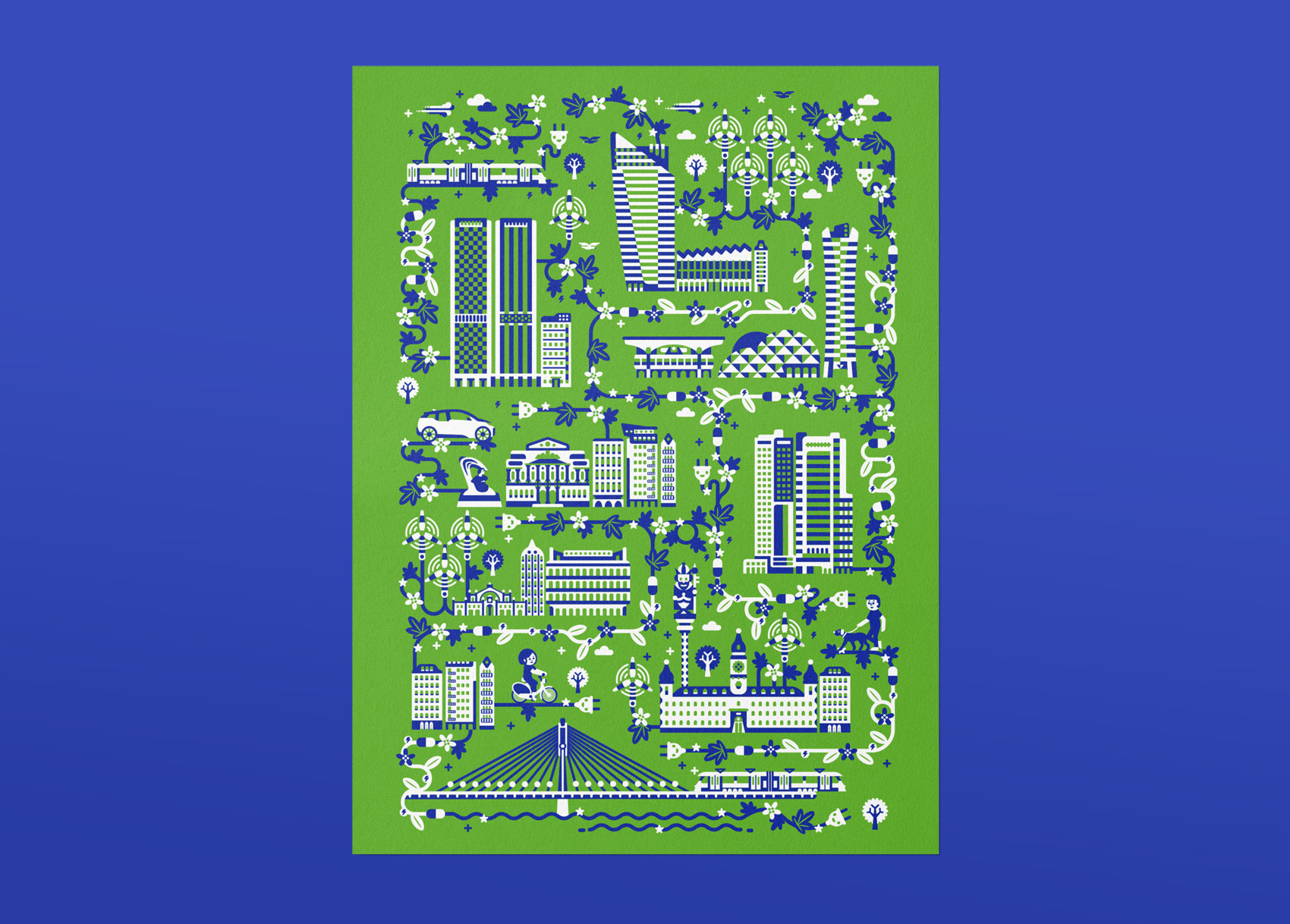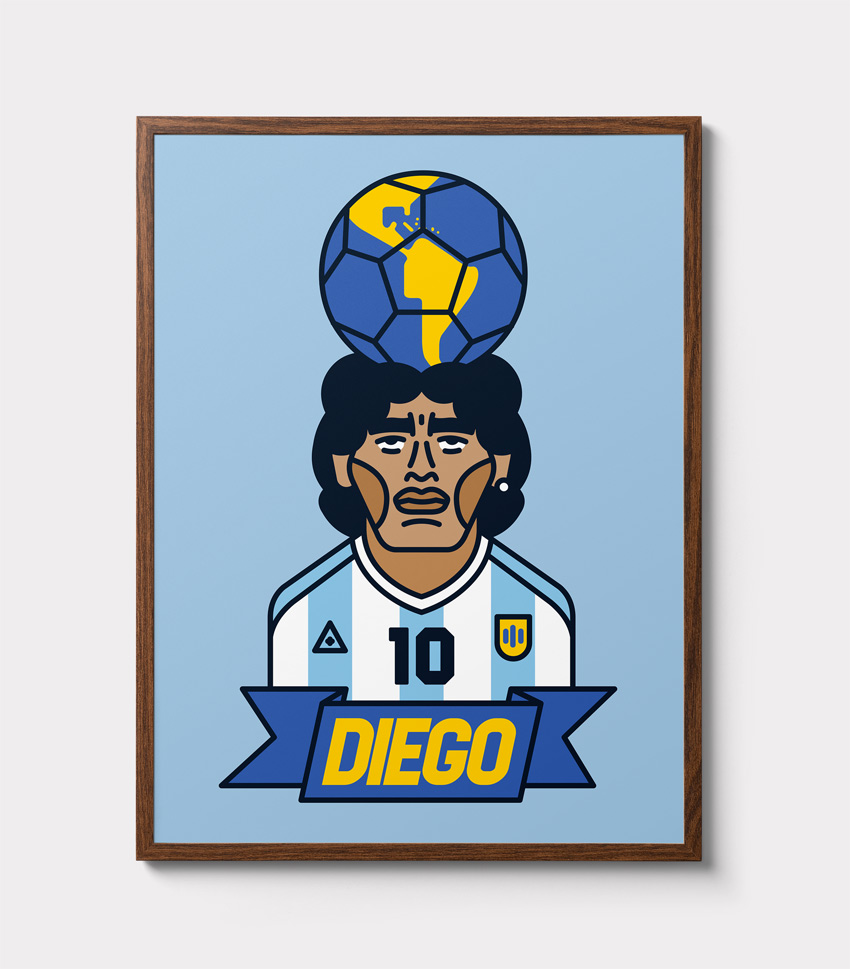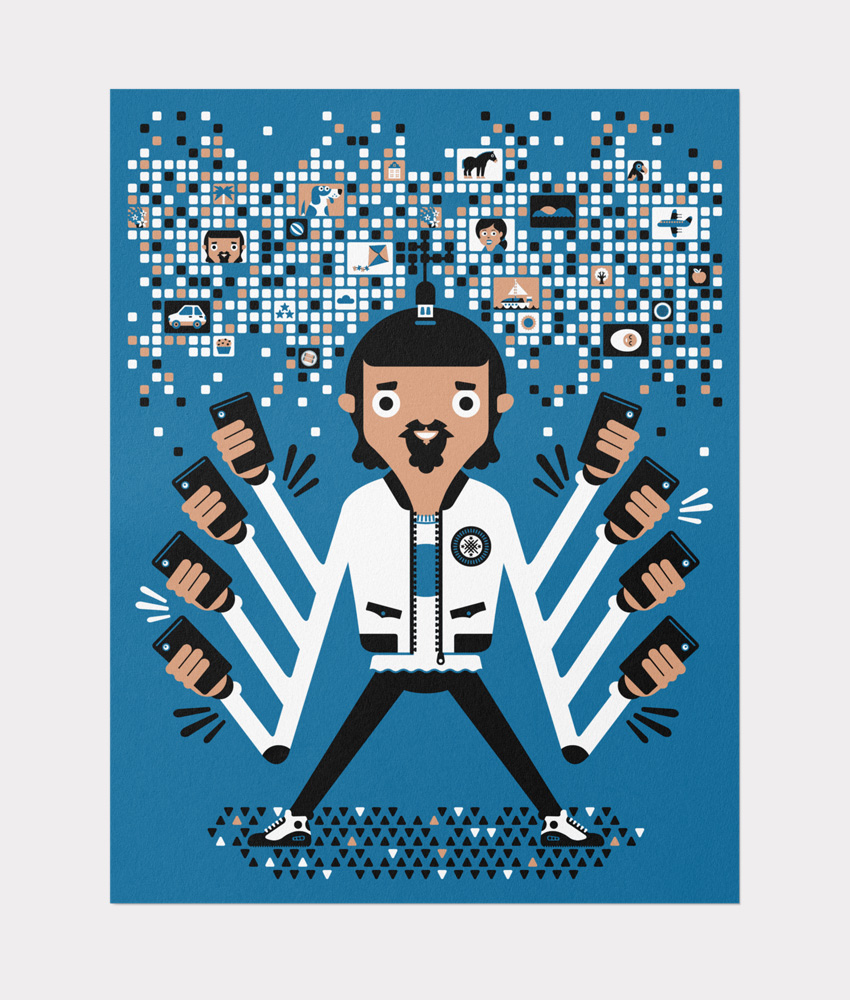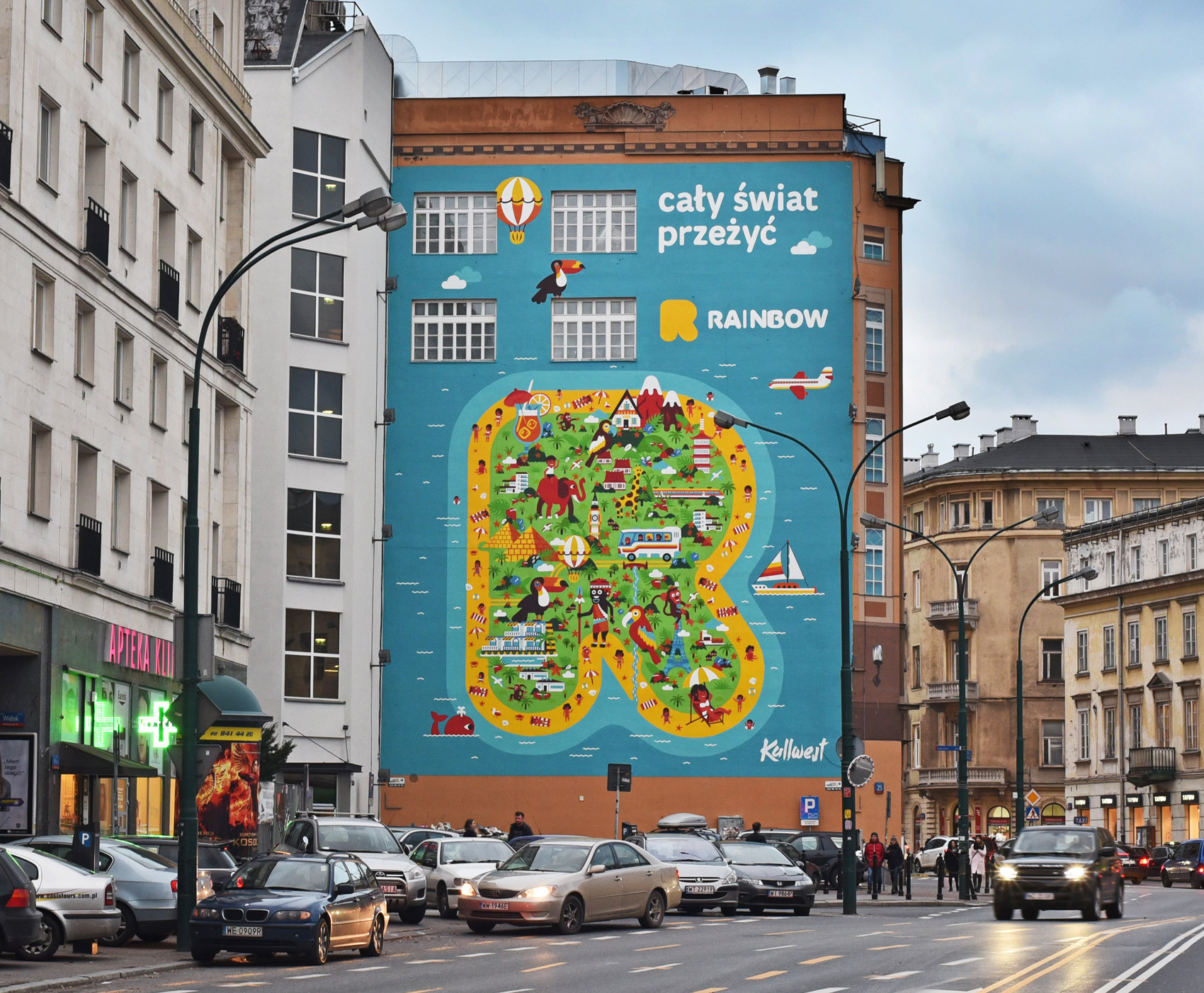 You reached the end. I hope it was fun.
If you'd like to stay updated on my latest projects and news, consider joining my mailing list. I only send emails out sparingly, typically once every half year or less.